Air Conditioning Articles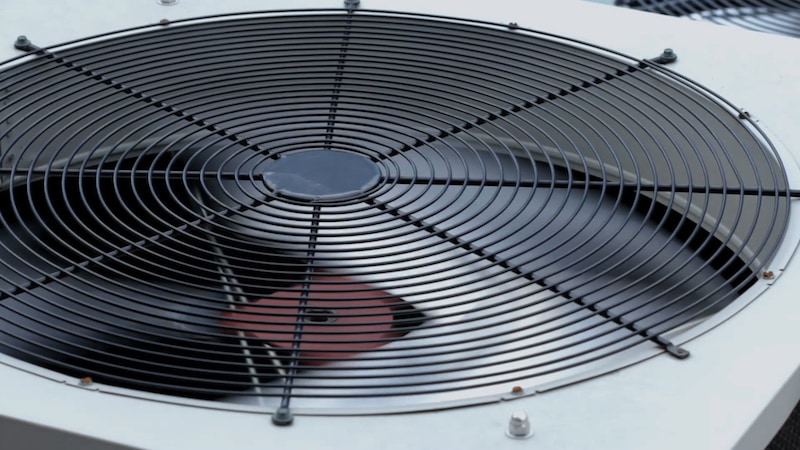 The best time of year to have your AC serviced is spring, even if you reside in a locale with pretty warm weather all year long.
Continue Reading
Everyone loves to save money, and it's a good idea to review different aspects of your budget now and again to see if there are more opportunities you have missed in the past. In the springtime, considering how you can reduce your energy bills is always a great idea.
Continue Reading