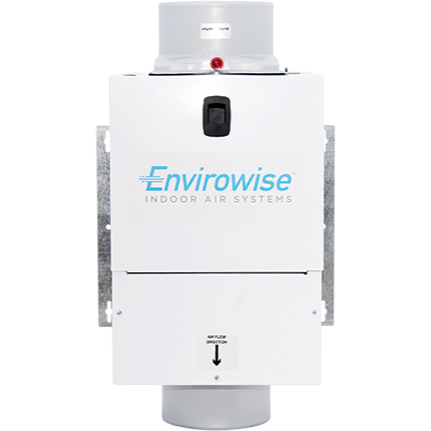 Increase Your Comfort
The Inline Ventilator helps to manage the humidity and temperature levels of the air allowed to enter the home for optimal comfort.
Quiet Operation
The Inline Ventilator works quietly in the background to improve your home's air quality.
Built to Last
All component materials in our ventilators are rigorously tested for long-lasting performance and durability.