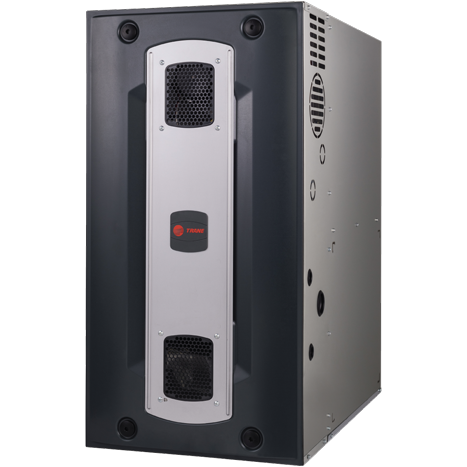 Flexible Heating
The S8X2 operates on a high or low heat output setting depending on how much heat your home needs. That can give you more consistent temperatures throughout your home.
Efficient Performance
The S8X2 carries an 80% AFUE rating — a clear sign that this furnace uses most of its fuel for heating.
Affordable Comfort
Because it specializes in high-efficient heating, the S8X2 can help you save on utility bills.
Dual Fuel Advantage
Match your gas furnace with a heat pump to enjoy the benefits of a hybrid system. Your heat pump primarily heats your home and your furnace steps in when the weather gets too cold. Together, they offer you reliable comfort that could lower your energy costs.