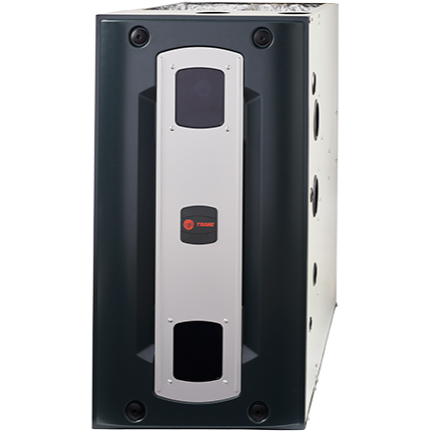 Industry-Leading Efficiency
The S9V2 furnace boasts an impressive 96% AFUE, making it one of the most efficient furnaces in the industry. Sit back, stay warm, and enjoy lower utility use in the winter and summer.
Groundbreaking Structural Design
The S9V2's furnace cabinet is designed to accommodate nearly any home, and is certified to be airtight to less than 1%.
Variable Speed Means Consistent Comfort
The variable-speed airflow gives you a steady and precise flow of warm air, so your home is heated at the temperature you need.
Quick and Quiet
The S9V2's variable speed blower motor allows for quieter system startups and shutdowns, which can create more efficiency.
Additional Features of the S9V2 Gas Furnace
The S9V2 furnace is efficient and offers a structurally sound design that provides consistent home comfort and lower utility use. The two-stage furnace reduces temperature fluctuations to heat your entire home more evenly and efficiently, so that you can enjoy a cozy ambiance throughout the year. If you are looking for a furnace that provides innovative efficiency and reliable comfort, the S9V2 is a popular choice.