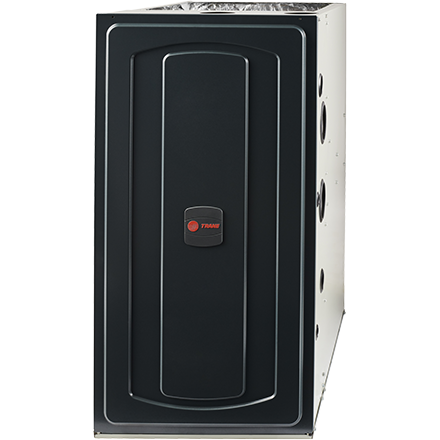 Designed for Efficiency
Enjoy optimal comfort without your fuel going to waste. The S9X1 carries an AFUE of up to 96%, meaning 96 cents of every dollar you spend on gas is devoted to delivering heat to your home.
Built for Affordability
Save money while you stay warm. The S9X1's high-efficiency performance can help lower your energy usage and utility bills.
Heating Customized for You
The S9X1 offers a consistent flow of warm, comfortable air while operating quietly and efficiently.
Get the Best of Both Worlds With a Hybrid System
Pair your gas furnace with a heat pump to enjoy the benefits of a hybrid system. Your heat pump primarily heats your home and your furnace steps in when the weather gets too cold. Together, they offer you reliable comfort that could lower your energy costs.
Additional Features of the S9X1 Gas Furnace
The S9X1 Gas Furnace brings high-efficiency performance and affordability together with enough power to keep you warm all winter. Designed to reduce waste and your heating costs, the S9X1 boasts an AFUE of up to 96%. Providing warm, comfortable air with a quiet and efficient operation, this gas furnace can be paired with a heat pump to maximize the benefits of a hybrid system for more extreme weather and even further cost savings.