Trane XV18 Air Conditioner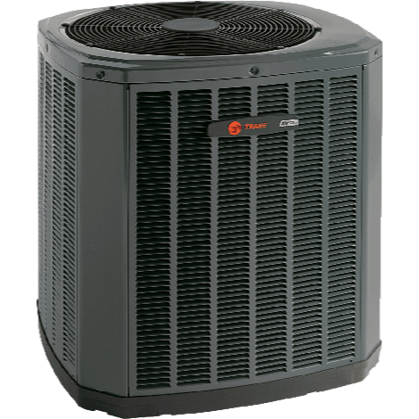 Precise Cooling
With Trane TruComfort™ variable speed technology, the XV18 Variable Speed Air Conditioner continuously adjusts its speed to meet the temperature you want. It gradually slows down or speeds up to deliver a consistent flow of cool, comfortable air.
Long-Lasting Durability
Parts and components of this air conditioner have been tested again and again for long-lasting performance and reliability.
Improved Indoor Air
Add Trane CleanEffects® Whole Air Home Cleaner to your AC unit to filter out dust, particles, and other harmful irritants from your home's air.
Communication Technology
The XV18's communicating technology connects all of your key system components. Your system will automatically charge, configure and calibrate to help achieve optimal performance through the lifetime of your products.