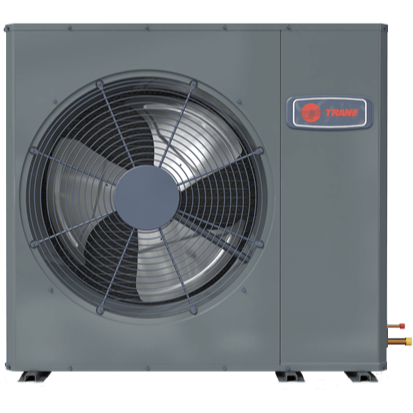 Great for Smaller Spaces
Designed with limited space in mind, this unit can fit in tight spaces and smaller homes. We recommend this type of unit for condos or if you're looking to fit a heat pump under your deck.
Best Noise Control
Our quietest heat pump in great for outdoor living spaces, bedrooms, condos, hotels, and restaurants. The fan's noise level (43 to 57 dBA) is close to the sound of a quiet conversation or the peace in a library.
More Speeds, More Comfort
This system gives you comfort by running at the speed your home needs to stay comfortable. This allows the variable speed compressor, outdoor fan, and indoor fan to vary their speed as the temperature outside changes, slowing down or speeding up gradually when needed.
Efficiency That Helps You Save
The XV19 Heat Pump has a SEER2 rating up to 19 and HSPF2 up to 9, making it an excellent choice for home comfort and energy savings. This model also qualifies for eco-friendly rebates and federal tax credits.