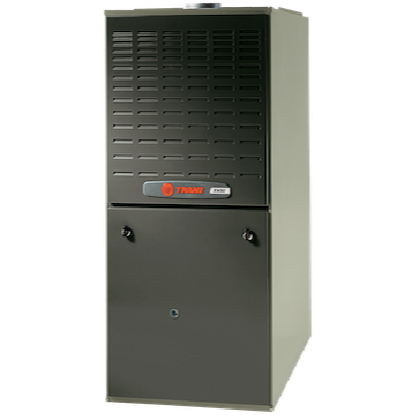 Highly Efficient
The XV80 is rated with up to 85% AFUE, meaning more of your money goes to fuel that's converted to heat for your home.
Not Too Loud
Enjoy warm air without the ruckus of a furnace turning on and off. The XV80's variable-speed blower provides quiet operation.
Humidity Control Included
Use the XV80 for comfort year round. In the summer, its Comfort-R™ technology helps control indoor humidity.
Consistent, Even Warmth
The XV80's variable-speed blower delivers a more consistent, even flow of heat throughout your home, reducing hot and cold spots.